As humans, we often think of ourselves as the ultimate species, with our intelligence and adaptability allowing us to thrive in almost any environment. However, when it comes to certain physical abilities, there are many animals that far surpass us. From the fastest runners to the deepest divers, the animal kingdom is full of record holders that challenge our understanding of biology. In this article, we will explore some of the most impressive animal record holders and what we can learn from them.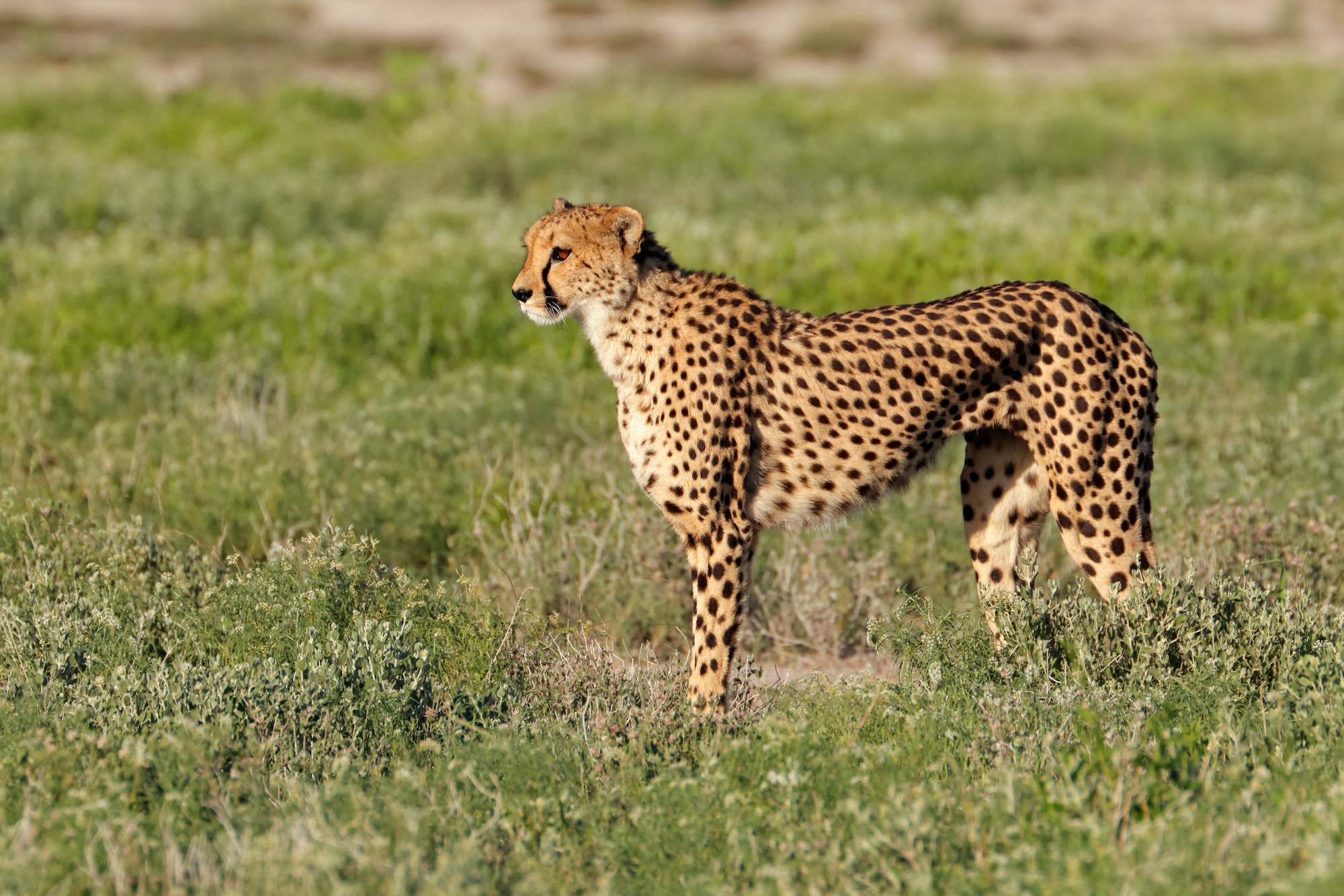 The Fastest Land Animal: Cheetahs
When it comes to speed, the cheetah is the undisputed champion of the animal kingdom. With a top speed of around 70 miles per hour, cheetahs can outrun almost any other animal on land. To put this in perspective, the fastest human ever recorded was Usain Bolt, who reached a top speed of just over 27 miles per hour. So how do cheetahs achieve such incredible speeds?
One key factor is their anatomy. Cheetahs have long, slender bodies and powerful leg muscles that allow them to take long strides and cover a lot of ground quickly. They also have a flexible spine that helps them maintain balance while running at high speeds. However, the real secret to their speed is their ability to accelerate quickly. Cheetahs can go from 0 to 60 miles per hour in just a few seconds, thanks to their strong hind legs and flexible spine.
So what can we learn from cheetahs? One lesson is the importance of specialization. Cheetahs have evolved to be incredibly fast runners, but they sacrifice other abilities in order to achieve this. For example, their slender bodies make them vulnerable to larger predators, and their short bursts of speed mean they can only chase prey for short distances. However, by focusing on their unique ability to run quickly, cheetahs are able to hunt successfully in their environment.
The Deepest Diving Mammal: Cuvier's Beaked Whale
When we think of deep sea diving, we usually think of humans in scuba gear. However, there are many animals that are capable of diving to incredible depths without any special equipment. One of the most impressive of these is the Cuvier's beaked whale, which holds the record for the deepest dive of any mammal. In 2014, a Cuvier's beaked whale was recorded diving to a depth of over 9,800 feet, or almost two miles.
So how do these whales manage to survive such extreme depths? One key adaptation is their ability to store oxygen in their muscles and blood. This allows them to hold their breath for up to two hours, which is essential for diving to such depths. They also have specialized tissue in their lungs and other organs that helps them withstand the high pressure of deep water.
One lesson we can learn from Cuvier's beaked whales is the importance of adaptation to extreme environments. These whales have evolved a range of unique physical and physiological adaptations that allow them to survive in the deep ocean. By studying these adaptations, we can gain a better understanding of how life can persist in even the most challenging environments.
The Strongest Animal: Rhinoceros Beetle
When it comes to pure strength, the rhinoceros beetle is hard to beat. These insects are capable of carrying objects that are up to 850 times their own weight – the equivalent of a human carrying a car! So how do they achieve such incredible strength?
One key factor is their muscle structure. Rhinoceros beetles have a unique arrangement of muscle fibers that allows them to generate enormous amounts of force. They also have a hard exoskeleton that protects their bodies and allows them to withstand the stresses of lifting heavy objects.
So what can we learn from rhinoceros beetles? One lesson is the importance of efficient muscle structure. By arranging their muscle fibers in a unique way, these beetles are able to generate more force than other insects of similar size. This could have important implications for the design of robots and other machines that need to be strong and efficient.
Conclusion
From cheetahs to whales to beetles, the animal kingdom is full of record holders that challenge our understanding of biology. By studying these animals and their unique abilities, we can gain a better understanding of how life can adapt to even the most extreme environments. Whether we are looking for inspiration for new technologies or simply marveling at the wonders of the natural world, animal record holders have much to teach us.