Home is where the heart is; there is no better place to express your style and creativity than your living space. Whether you're moving into a new home or just looking to refresh your current living space, there are plenty of easy ways to transform your home with just a few simple decor items. In this article, we will share the top 7 home decor items to help you refresh and transform your living space.
1. Throw Pillows
Throw pillows are a simple yet effective way to add colour, texture, and personality to any room in your home. Mix and match different patterns, textures, and colours to create a unique and inviting atmosphere. You can also use throw pillows to tie together different colours and patterns in a room or to add a pop of colour to a neutral colour scheme.
2. Area Rugs
Area rugs are another versatile decor item that can instantly transform the look and feel of your living space. A rug can add warmth, texture, and colour to a room, define different areas and create visual interest. Choose a rug that complements your existing decor and reflects your style.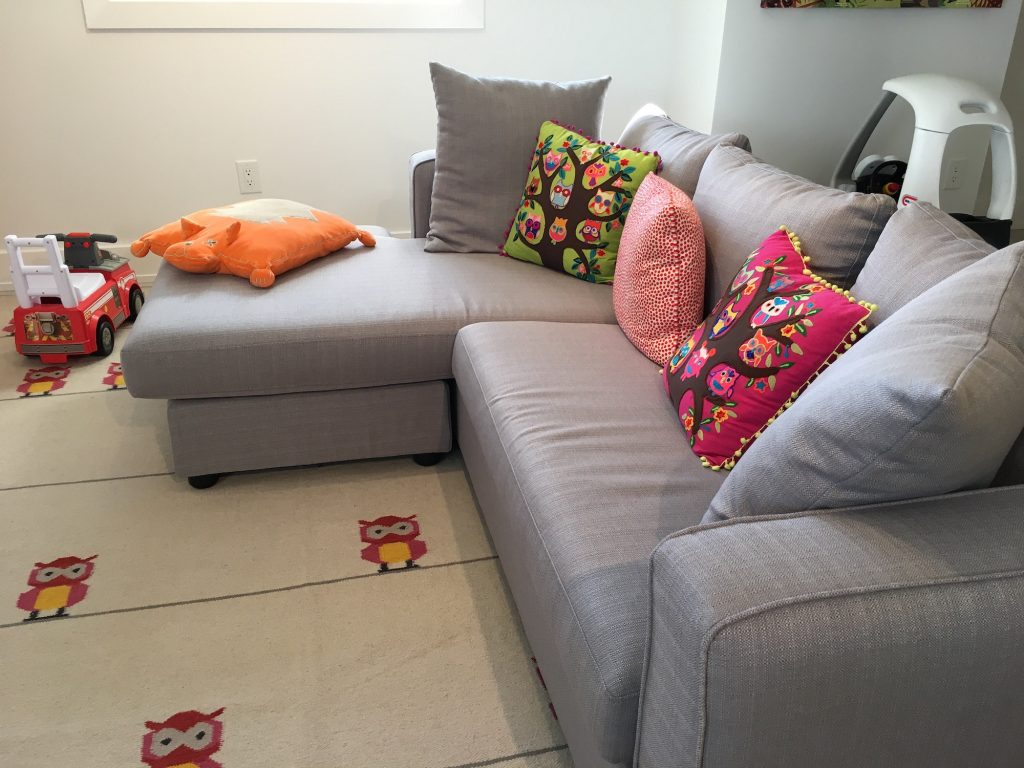 3. Wall Art
Wall art is an easy and affordable way to add personality and visual interest to your living space. There are plenty of options, whether you prefer paintings, prints, photographs, or sculptures. Consider creating a gallery wall with a mix of different pieces, or choose one large statement piece to anchor a room.
4. Plants and Greenery
Plants and greenery are aesthetically pleasing and offer numerous health benefits, such as purifying the air and reducing stress levels. Incorporate plants into your living space to add a natural and calming element. You can choose from various indoor plants, such as succulents, ferns, and spider plants, that are low maintenance and easy to care for.
5. Decorative Storage
Decorative storage is a practical and stylish way to keep your living space organized and clutter-free. Choose decorative baskets, boxes, or trays to store items such as blankets, magazines, and remote controls. Not only will this keep your living space tidy, but it will also add visual interest and texture.
6. Lighting
Lighting can make or break a room's ambience, so choosing the right lighting fixtures and bulbs for your living space is important. Consider adding a mix of different lighting sources, such as overhead, table, and floor lamps, to create a warm and inviting atmosphere. You can also experiment with different bulbs, such as warm white, cool white, or coloured bulbs, to set the mood.
7. Curtains and Blinds
Curtains and blinds are other decor items that can completely transform the look and feel of a room. Choose curtains or blinds that complement your existing decor and provide the right amount of privacy and light control. You can also experiment with different patterns and textures to add visual interest and depth to a room.
In conclusion, there are plenty of easy and affordable ways to transform your living space with just a few simple decor items. From throw pillows and area rugs to wall art and plants, incorporating these top 7 home decor items can help you create a space that reflects your style and makes you feel at home.